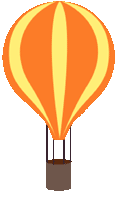 Ice Cream trucks USA - Since 2002
If there's one thing that no one can resist, it's Ice Cream. But because you want to take things
one step further, you want Ice Cream that will have your attendees coming back for seconds and
even thirds. You want NC Ice Cream.
There's a reason why NC Ice Cream is the company to call for your fund raiser. The point of your
event is to raise money for a good cause, and thus, you'll want to have a product that will keep
your guests giving and keep them happy. NC Ice Cream will do the trick. Ice Cream is something
that no one can resist and NC Ice Cream is something that no one wants to resist.
Whether there are only adults in attendance or whether you're also targeting the little ones, Ice
Cream is the perfect addition. At NC Ice Cream, we've got just what your guests are in search
of. We've got flavors that will drive everyone wild. So when it comes to the more adventurous
attendees, we've got them covered. We've also got those who want to stick with their favorites
covered. NC Ice Cream has something for everyone and just the sweet aroma of decadence will
be enough to have those in attendance flocking to our truck time and time again.
NC Ice Cream has got a network of trucks throughout North Carolina and thus, there'll be no
trouble making it to your location. To find out more about what NC Icre Cream has to offer,
don't hesitate to give us a call. Upon calling us, you will be greeted by a friendly representative
who will answer each and every question you have about our products and services. This
friendliness is also what will be present at your event. There is no grumpiness in the ice cream
business and we're proof of that. Our staff will show up prepared to amaze and prepared to
entertain.
NC Ice Cream is the way to go. It's the decision that will make your special event complete and
one that stands out in the memories of your guests.
136 Creekstone Dr , Benson NC 27504 NC

(919) 519-3080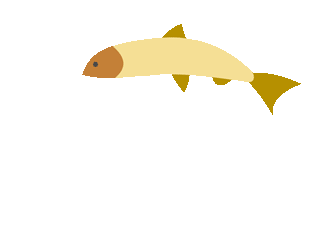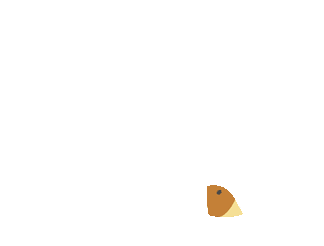 Just fill in the following form to schedule your event now
Or call now to book your event 919-519-3080